·Rrduce the balance of grav ity center of motor and oiI pump. The special pump bracket is made of HT250 instead of the common steel plate welding pumo bracket.
·Compared wite the same kind of products, it has the fol lowing character istics: high strength, no deforma-tion, good vibration resistance, low noise, lowtemper ature;
·And can auto, atical ly el iminate unused shaft in transmission torque Degree error.
Mobile site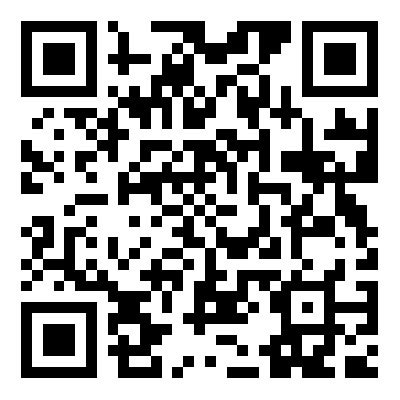 Mobile site