Company profile
---
Ningjin County ChenYu Hydraulic Machinery Co, Ltd. is located in the Dalucun Town agricultural machinery market, which is of the top ten Agricultural machinery market, adjacent to the 308 National Road, 80 km from the provincial capital Shijiazhuang, the Beijing-HK-Macau Highway is in the west of the company, Daqing-Guangzhou Highway in the east, Qingdao-Yinchuan highway pass through from east to west, West Beijing, Hong Kong and Macao expressway, east of Daguang Expressway, Company's environment is superior, the transportation is convenient.
The main products of the company are all kinds of coupling (NL, XL, ML) series, AH air-cooled oil cooler, cast iron pump sleeve, aluminum alloy pump sleeve, bell cover, oil tank cleaning cover, gear pump, etc. The hydraulic system and mechanical equipment designed and developed by the company are widely used in the hydraulic system of various types of machinery industry, such as engineering machinery, mining machinery, metallurgical machinery, forging machinery, machine tools, plastic machinery, rubber machinery, woodworking machinery, envirnmental protection machinery and leathermachinery etc.

Since our company has been established, our company always adhere to the quality policy "excellence,the pursuit of higher quality" as always pursued the spirit of enterprise "ralistic and innocative, customer first" and we take the "quslity first" as the code of conduct to carry out the quality management work.
We take customer satisfactionas the starting point of all the work, establish a perfect quality system, and take positive and effective management measures, improv comstantly the technique, and enhance customer satisfaction, we sincerely look forward to working with you to progress and create briliant.
Mobile site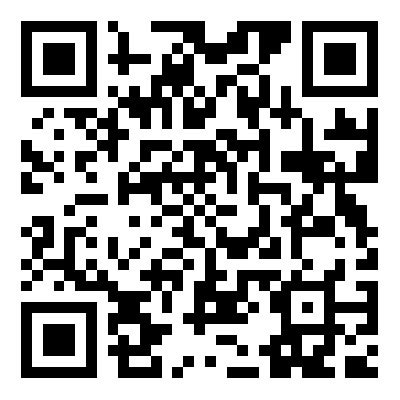 Mobile site